FOR IMMEDIATE RELEASE
June 30, 2021
Contact: Izzy Woodruff | 202-898-1661 | IWoodruff@nationalfairhousing.org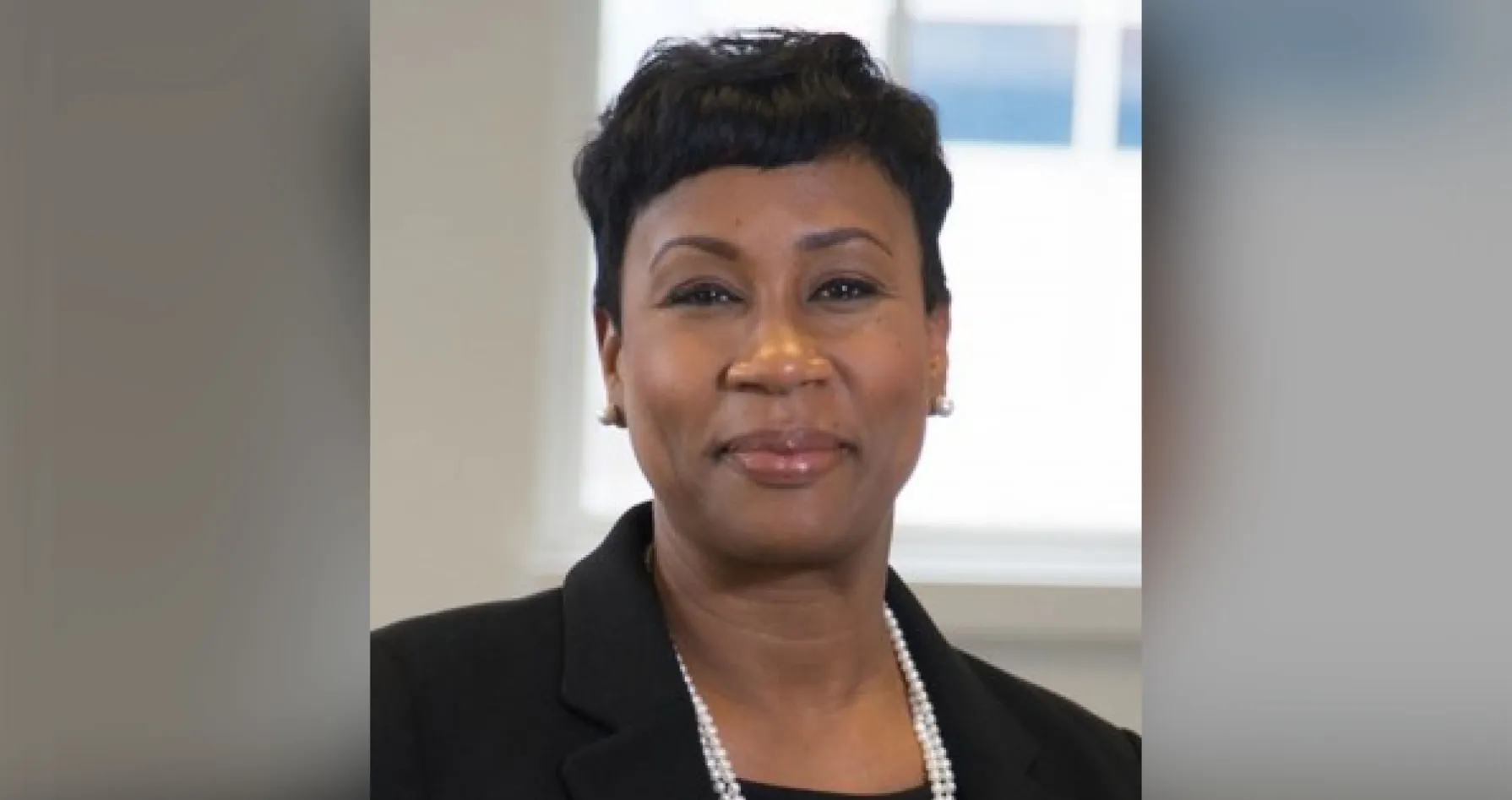 The National Fair Housing Alliance (NFHA) is pleased to welcome Nikitra Bailey as Senior Vice President of Public Policy. In this role, Ms. Bailey will direct, develop, implement, manage, and evaluate NFHA's public policy programs, activities, and initiatives to achieve the organization's public policy goals and objectives.
Prior to joining NFHA, Ms. Bailey served as an Executive Vice President at the Center for Responsible Lending (CRL). As a CRL Executive Committee member, Ms. Bailey played an integral role in developing and driving the strategic direction of the organization's consumer protection and fair lending agenda. She advanced national and state public policy reforms that provide access to safe and responsible credit on affordable terms for Americans traditionally underserved by the banking system, especially communities of color. She directed CRL's mortgage policy advocacy and supervised resource development. She also served as the principal strategist for coalition partnerships that span civil rights, faith, women, labor, and community advocates across the nation helping to secure passage of the Dodd Frank Wall Street Reform and Consumer Protection Act, which created the Consumer Financial Protection Bureau (CFPB).
During the pandemic, Ms. Bailey led advocacy efforts on the Homeowners Assistance Fund (HAF) that was passed in the American Rescue Plan legislation. This fund provides billions in relief for homeowners hardest-hit by COVID-19, including support for socially disadvantaged individuals (SDIs), housing counseling, and fair housing initiatives. She played a key role in working with Congress and the Treasury Department to ensure that the Paycheck Protection Program (PPP) reached community development financial institutions (CDFIs) and minority depository institutions (MDIs) to ensure equitable relief for small businesses and businesses owned by people of color. She was a leader in the working group that created a proposal to Congress for a national Down Payment Assistance (DPA) program that can help to close existing wealth and homeownership gaps. Ms. Bailey also assisted with the mobilization to overturn the OCC's harmful True Lender rule and protect hardworking families from high-cost predatory loans; Congress recently voted on a bipartisan basis to invalidate the rule.
Ms. Bailey is the author of numerous reports and articles on predatory lending's impact on people of color and women and a frequent media contributor. She has also served as an expert witness to Congress on the state of housing during COVID-19, housing finance reform, and mortgage lending discrimination. Ms. Bailey is a member of the Consumer Financial Protection Bureau Consumer Advisory Board (CAB). She serves on the board of directors of the National Institute for Minority Economic Development and North Carolina Housing Coalition. She is a member of the Insight Center's Closing the Racial Wealth Gap Initiative Experts of Color Network. Ms. Bailey holds a J.D. from the University of Pittsburgh School of Law, and a B.A. from the Pennsylvania State University.
###
The National Fair Housing Alliance (NFHA) is the country's only national civil rights organization dedicated solely to eliminating all forms of housing and lending discrimination and ensuring equal opportunities for all people. Through its homeownership, credit access, tech equity, education, member services, public policy, community development, and enforcement initiatives, NFHA works to dismantle longstanding barriers to equity and build diverse, inclusive, well-resourced communities.