Our Programs
Education & Outreach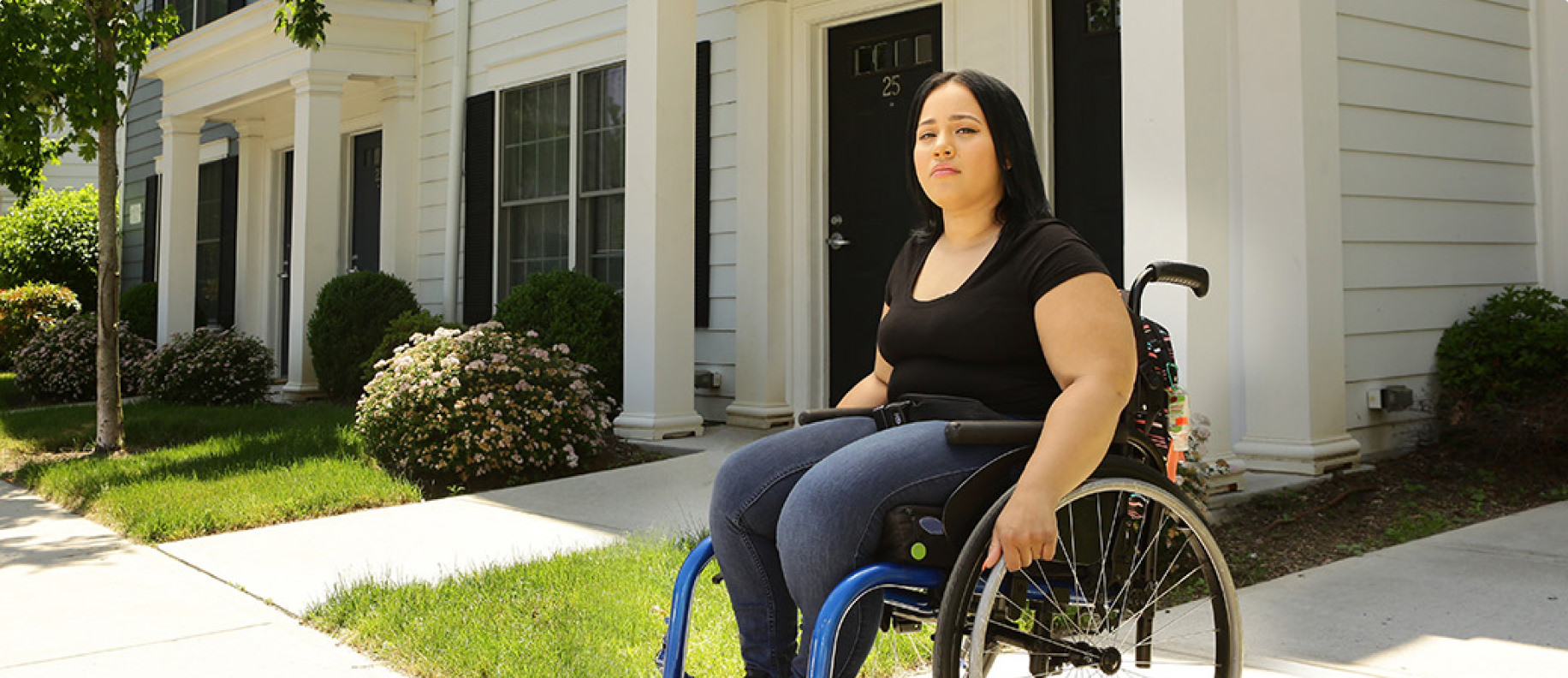 NFHA's Education and Outreach program serves an important role in achieving fair housing goals.
It informs consumers about their rights and how to recognize and report possible discrimination. It also teaches housing providers about their obligations under the law and benefits of expanding fair housing choice.
Our national fair housing media campaign materials include print products, brochures, posters, social media marketing, and television and radio PSAs. These creative assets are marketed and distributed to media outlets and organizations throughout the United States.
Through our education and outreach initiatives, NFHA has:
Created hundreds of public service announcements covering all protected classes under the federal law
Developed fair housing materials in eight languages to broaden the audiences learning about fair housing issues
Achieved over 4 billion impressions to educate the pubic about the benefits of fair housing
Received over $93 million in donated media to educate the public about fair housing issues
Click here to be taken to our Fair Housing Resources page to access our fair housing materials that are in the public domain.