For Immediate Release
January 31, 2020
Contact: Izzy Woodruff | 202-898-1661 | IWoodruff@nationalfairhousing.org
Nicole Turner-Ridley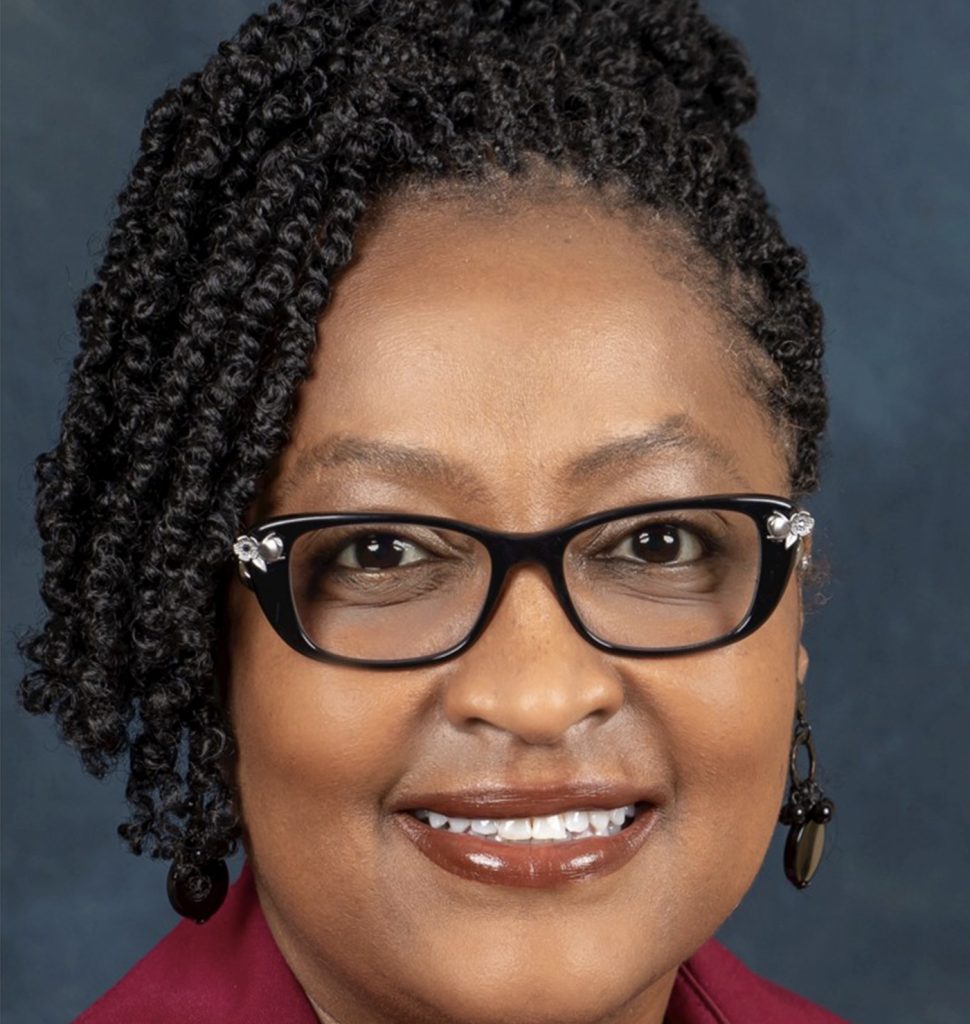 The National Fair Housing Alliance (NFHA) is pleased to announce the appointment of Nicole Turner-Ridley as Vice President of Programs. Nicole will report to Lisa Rice, President and CEO, and assume responsibility for external affairs, communications, community development, and resource development. Nicole brings nearly 30 years of experience in affordable housing, mortgage lending, resource development, organizational operations, executive leadership, and community development.
Nicole is formerly the Chief Executive of the LCMS National Housing Support Corporation where she championed several multi-million dollar comprehensive neighborhood revitalization efforts and helped lead strategic public/private initiatives. She also oversaw the launch of a new loan fund to advance affordable housing options for affordable housing developers.
Izzy Okparanta Woodruff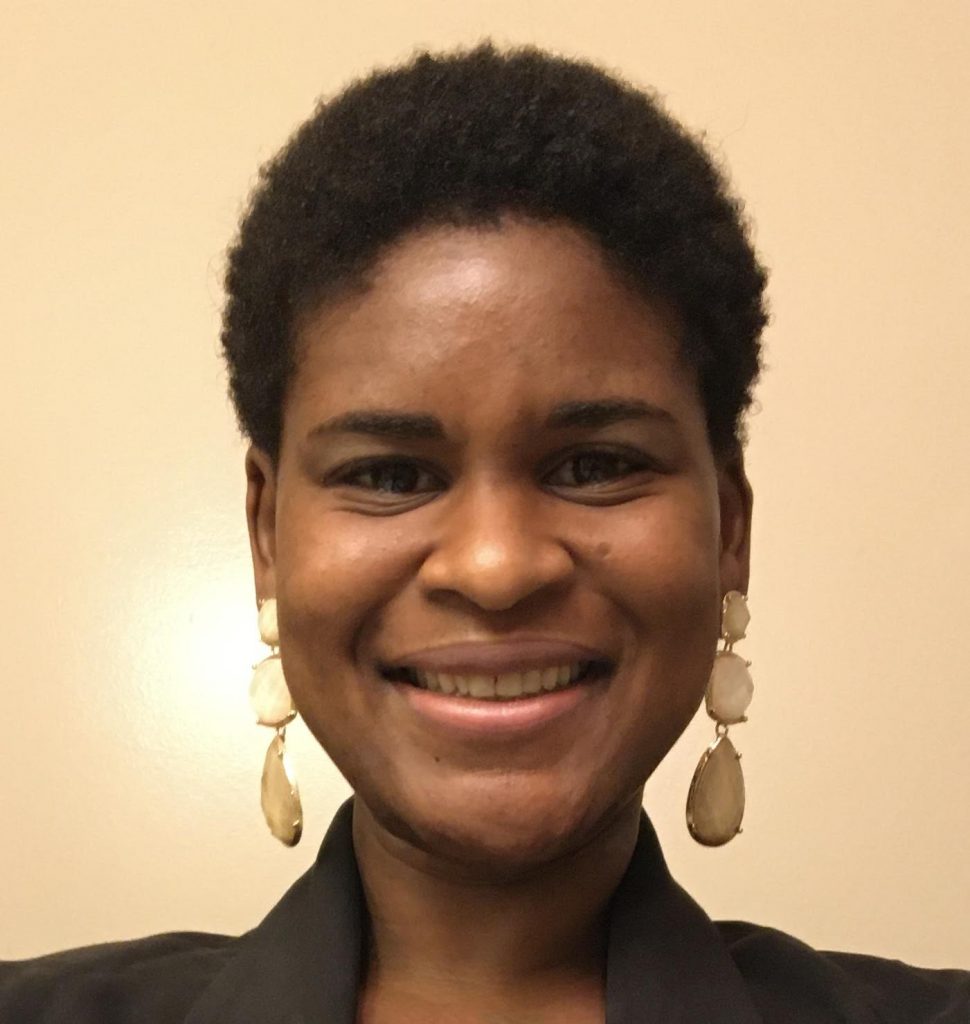 NFHA welcomes Izzy Okparanta Woodruff as Associate Director of Communications. Izzy will report to Nicole Turner-Ridley, Vice President of Programs, and will lead NFHA's media relations, social media, website, and e-mail marketing strategy.
Before joining NFHA, Izzy was Social Media Manager for the Corporation for National and Community Service (CNCS), where she developed and executed national and state-specific digital communications campaigns to increase volunteering and civic engagement among the general public. Prior to that, Izzy worked to deepen policymaker and public understanding of the health and economic benefits of medical research as Senior Communications Specialist for the Research!America alliance.
###
About The National Fair Housing Alliance
Founded in 1988 and headquartered in Washington, D.C., the National Fair Housing Alliance is the only national organization dedicated solely to ending all forms of housing discrimination. NFHA is the voice of fair housing and works to eliminate housing discrimination and to ensure equal housing opportunity for all people through leadership, education, outreach, membership services, public policy initiatives, community development, advocacy, and enforcement. NFHA is a consortium of more than 220 private, non-profit fair housing organizations, state and local civil rights agencies, and individuals from throughout the United States.