FOR IMMEDIATE RELEASE
June 2, 2021
Contact: Izzy Woodruff | 202-898-1661 | IWoodruff@nationalfairhousing.org
NFHA Announces New Chief Tech Equity Officer and Senior Counsel
The National Fair Housing Alliance (NFHA) is pleased to welcome Michael Akinwumi as Chief Tech Equity Officer and Maureen Yap as Senior Counsel.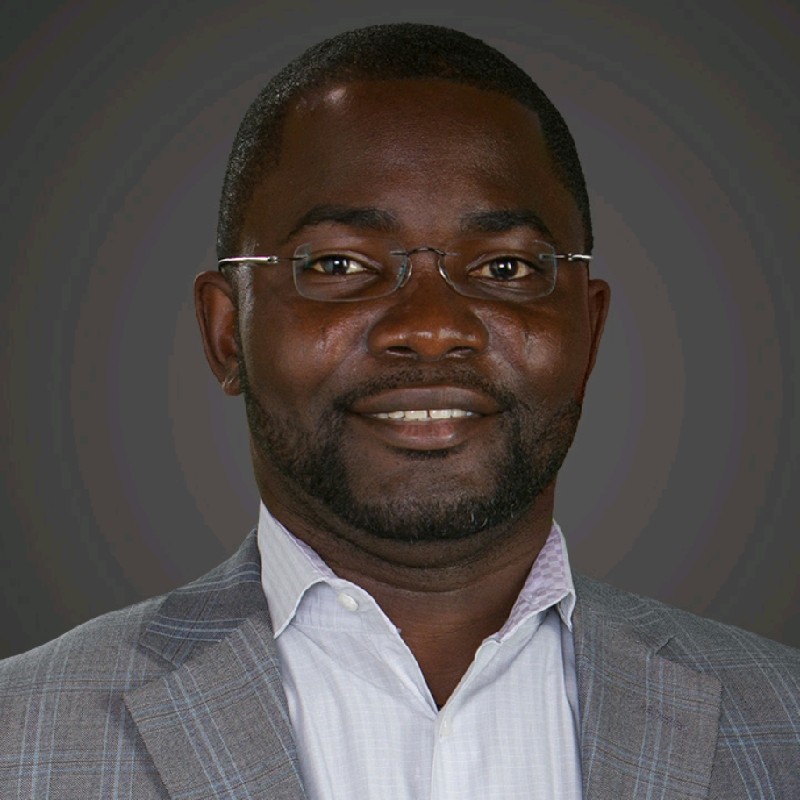 As Chief Tech Equity Officer, Dr. Akinwumi leads NFHA's Tech Equity Initiative, a multi-faceted effort launched to increase the fairness of and re-shape the design of algorithmic systems in the housing and financial services industries. Dr. Akinwumi brings a wealth of knowledge in Artificial Intelligence (AI) to this role, having previously led governance engineering efforts at a FinTech by minimizing exposures to regulatory risks. Prior to joining NFHA, he also managed a machine learning-powered recommender system that presents product and service offers to retail customers of a bank, and he pioneered the use of machine learning solutions in auto and property insurance pricing of a P&C insurance company.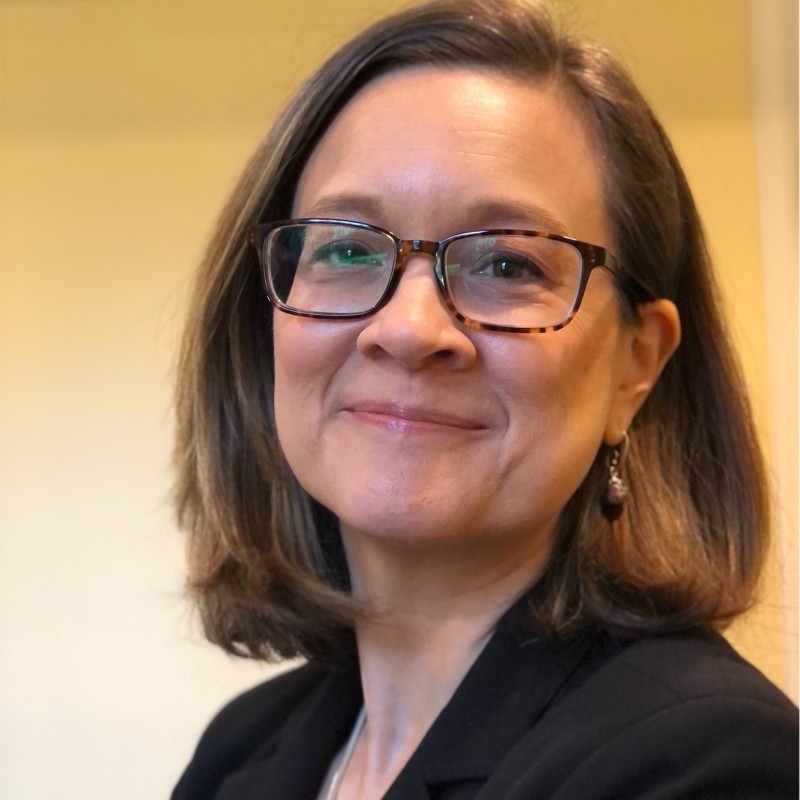 As Senior Counsel, Maureen Yap helps lead NFHA's Public Policy and Enforcement efforts related to fair lending, financial technology, mortgage policy, and housing finance reform. Ms. Yap, who has been in the fair housing and fair lending field since 1995, previously worked on a range of civil rights and consumer protection issues at the Federal Reserve Board, including leading the Board's Fair Lending Enforcement Section and founding the Unfair and Deceptive Acts or Practices (UDAP) Section. She was also an Associate at the law firms of Relman Colfax PLLC and Buckley LLP.
###
About The National Fair Housing Alliance (NFHA) The National Fair Housing Alliance (NFHA) is the country's only national civil rights organization dedicated solely to eliminating all forms of housing and lending discrimination and ensuring equal opportunities for all people. Through its homeownership, credit access, tech equity, education, member services, public policy, community development, and enforcement initiatives, NFHA works to dismantle longstanding barriers to equity and build diverse, inclusive, well-resourced communities.