Our Work
Redfin Investigation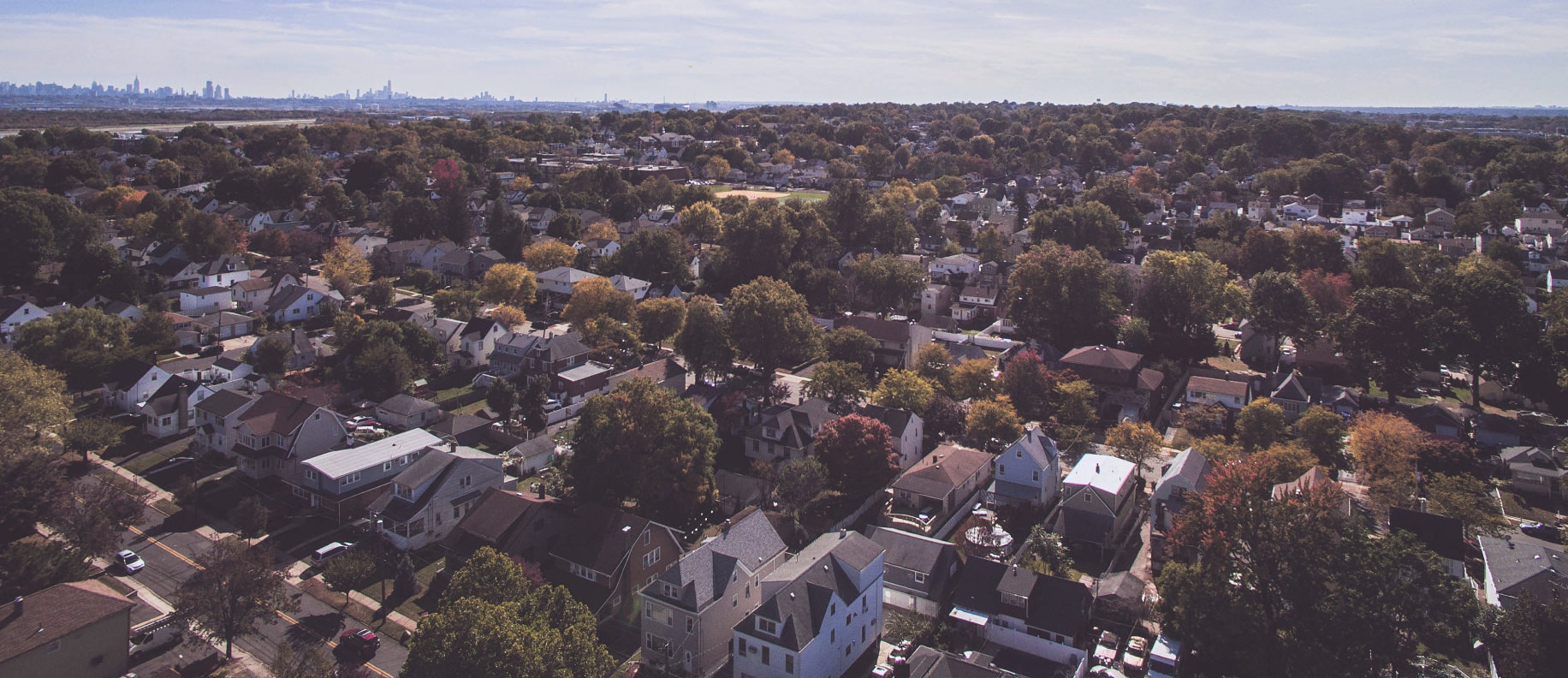 NFHA Investigation and Lawsuit
Over the course of two years, NFHA and nine of its member organizations investigated Redfin's services. The groups found that Redfin offered "No Service" for homes in non-White areas at a greater rate than for homes in White areas. Also, Redfin offered its "Best Available Service" at a significantly greater rate in extremely White zip codes compared to extremely non-White zip codes. Click here for specific examples.
On October 28, 2020, NFHA and the other nine organizations filed a lawsuit in the federal district court in Seattle, WA, alleging that Redfin's minimum price policy has a substantial adverse impact on sellers and buyers based on race and national origin. NFHA retained Attorney Diane L. Houk of Emery Celli Brinckerhoff Abady Ward & Maazel, LLP as its counsel. Click HERE to read our press release.
On April 29, 2022, NFHA announced a settlement agreement with Redfin. Click HERE to read the press release.
Key Metropolitan Areas
Homes with No Redfin Service
About Redfin
Redfin, a national real estate firm based in Seattle, WA, provides many of its real estate services online and has only a handful of physical offices. Real estate agents are Redfin employees and work with both sellers and buyers. Redfin offers its brokerage services at lower fees than traditional real estate brokers, including lower sales commissions and a partial refund to buyers at closing, where permitted by state law.
However, Redfin does not offer its services to everyone. The company has a minimum home price policy, below which it does not offer to provide any service — it will not list the house, it will not show a buyer the house, and it will not process offers or handle closings for the house. Redfin's minimum home price varies from area to area, from city to county, and throughout the year.