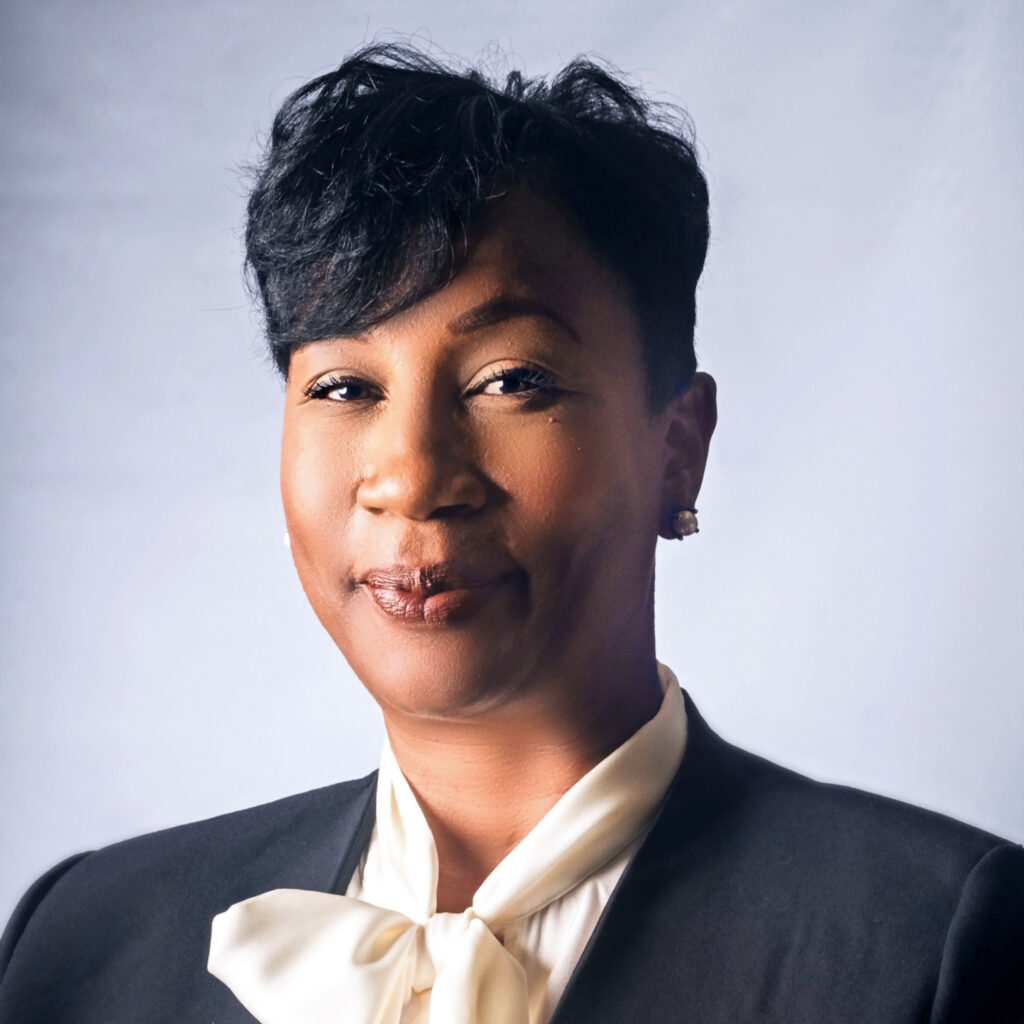 Bio
Nikitra Bailey
Executive Vice President
Nikitra Bailey serves as Executive Vice President at the National Fair Housing Alliance (NFHA). As a member of NFHA's senior leadership team, she leads the organization's Public Policy and Communications divisions and assists in managing Resource Development. Ms. Bailey develops and spearheads visionary, comprehensive policy, and communications strategies to implement NFHA's mission of eliminating all forms of housing discrimination and ensuring everyone has decent, stable, affordable housing in well-resourced, opportunity-rich communities free from bias. She also provides thought leadership that supports over 170 member organizations; liaises with policymakers and other stakeholders; and works collaboratively with NFHA's departments, membership, and Board of Directors to promote housing equity and equitable opportunities.
Prior to joining NFHA, Ms. Bailey served as an Executive Vice President at the Center for Responsible Lending (CRL), a research and policy advocacy organization that seeks to build a fairer and more inclusive financial services marketplace. CRL is an affiliate of one of the nation's largest CDFIs, Self-Help. At CRL, Ms. Bailey advanced national and state public policy reforms that create access to safe and responsible credit on affordable terms for individuals and communities traditionally underserved by the banking system, especially people of color. She directed CRL's mortgage policy advocacy; managed resource development; and served as the principal strategist for coalition partnerships that span civil rights, faith, women, labor, and community advocates throughout the nation. Ms. Bailey's coalition-building leadership positioned CRL as a leader in helping to secure passage of the Dodd-Frank Wall Street Reform and Consumer Protection Act, which created the Consumer Financial Protection Bureau. During the pandemic, Ms. Bailey led CRL's advocacy efforts on the American Rescue Plan Act's Homeowner Assistance Fund, helping to secure $10 billion in relief for homeowners hardest hit by COVID-19, including support for socially disadvantage individuals and fair housing initiatives. She also played a key role in reforming the Paycheck Protection Program to direct funding to minority depository institutions and community development financial institutions and ensure equitable relief for small businesses and businesses owned by people of color.
Ms. Bailey is an author of numerous reports and articles on predatory lending's impact on people of color and women and a frequent media contributor. She has provided expert testimony to Congress on a range of fair and affordable housing issues and reform of the Government Sponsored Enterprises. Ms. Bailey co-leads the Black Homeownership Collaborative's work stream on fair housing and consumer protection and is on the board of directors of the National Institute for Minority Economic Development, North Carolina Housing Coalition, and Consumer Reports. Ms. Bailey served on the Consumer Financial Protection Bureau Community Advisory Board from 2018—2021. She holds a J.D. from the University of Pittsburgh School of Law, and a B.A. from The Pennsylvania State University.