8/7/2023
2023 Fair Housing Trends Report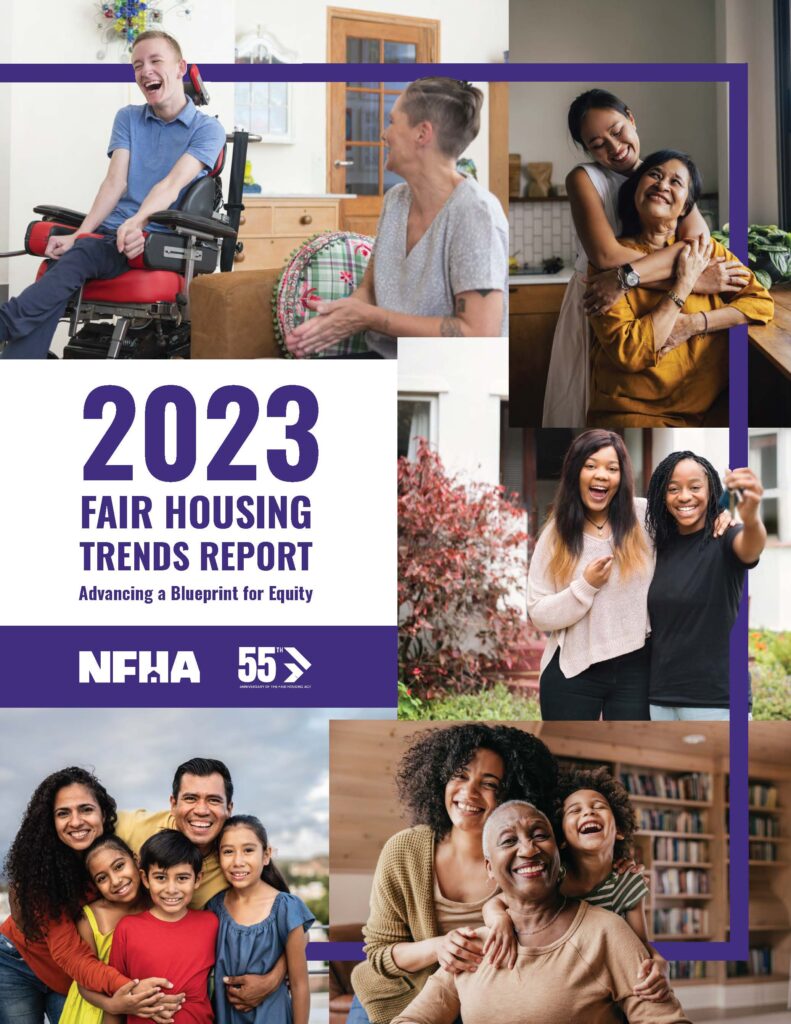 Report Highlights:
There were 33,007 fair housing complaints received in 2022 – the highest number of complaints ever reported in a single year;
Overall complaints were 5.74 percent higher than the previous year;
Complaints based on source of income and domestic violence increased;
Even with this record-setting number of complaints, most incidents of housing discrimination go undetected or unreported.
The 2023 Fair Housing Trends Report is the latest in a series of annual reports about fair housing trends that NFHA has produced since the mid-1990s. The data compiled in this report is from fair housing complaints in 2022. Use the visualization below to see how your state fared.