Our Programs
Keys Unlock Dreams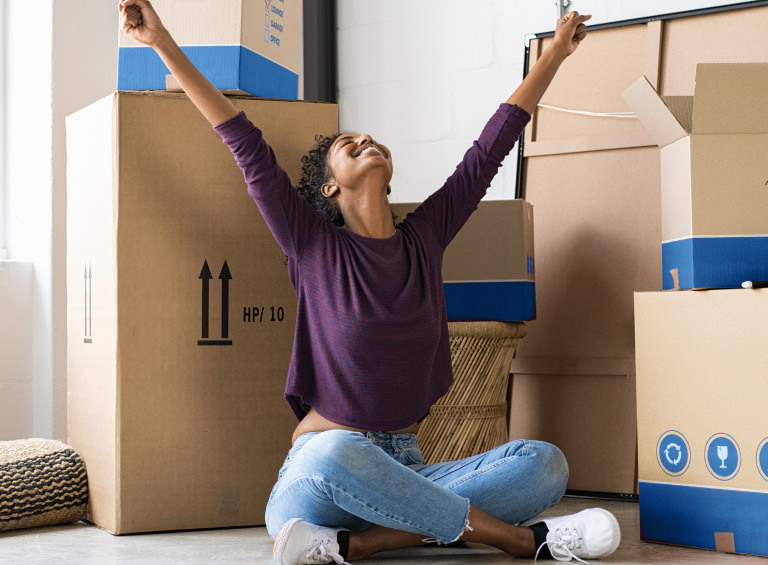 Keys Unlock Dreams is a nationwide initiative led by the National Fair Housing Alliance.
NFHA is a national, civil rights organization established in 1988 to advance housing justice. NFHA has been working for over 30 years to eliminate all forms of housing discrimination and ensure that every community is well-resourced with the opportunities and amenities people need to thrive.
The Keys Unlock Dreams Initiative (KUDI) is a nationwide initiative led by the National Fair Housing Alliance (NFHA) designed to achieve five major goals:
Remove structural barriers that perpetuate racial inequality;
Expand affordable and fair housing options;
Prevent an unbalanced recovery from the COVID-19 pandemic;
Empower consumers and stakeholders with critical information and resources; and
Help close the racial wealth and homeownership gaps.
Focus Cities
Atlanta, Baltimore, Columbus, Detroit, Houston, Memphis, New Orleans, Oakland, Philadelphia, Washington DC
Five Areas of Focus
Research
All neighborhoods should have access to prosperity and opportunity. Check out the critical research we've conducted with the Urban Institute, Zillow, and other partners to provide solutions to expand this vision.
Advocacy & Policy
Unjust and race-based policies created uneven landscapes and inequitable foundations. Find all the tools and resources that help elected officials and government leaders adopt justice-based policies that benefit all communities.
Products & Programs
Keys Unlock Dreams promotes programs and products supporting sustainable mortgages for affordable housing. It also advances programs that create sustainable inclusive communities.
Education & Outreach
The Keys Unlock Dreams Initiative connects consumers and other stakeholders with important resources and events to educate people about fair housing and fair credit opportunities to create vibrant, inclusive communities.
Building Partnerships
No plan can succeed without the support of committed partners and friends. The Keys Unlock Dreams Initiative brings together a wide range of stakeholders to ensure we reach our goals.
Initiative Leads
This Initiative is led by The National Fair Housing Alliance and Urban Institute. Our Corporate Partners include Citi, Mr. Cooper, Nationwide Insurance, Rocket Mortgage by Quicken Loans, NAREB, NAHREP, and Zillow