Our Programs
Consulting & Training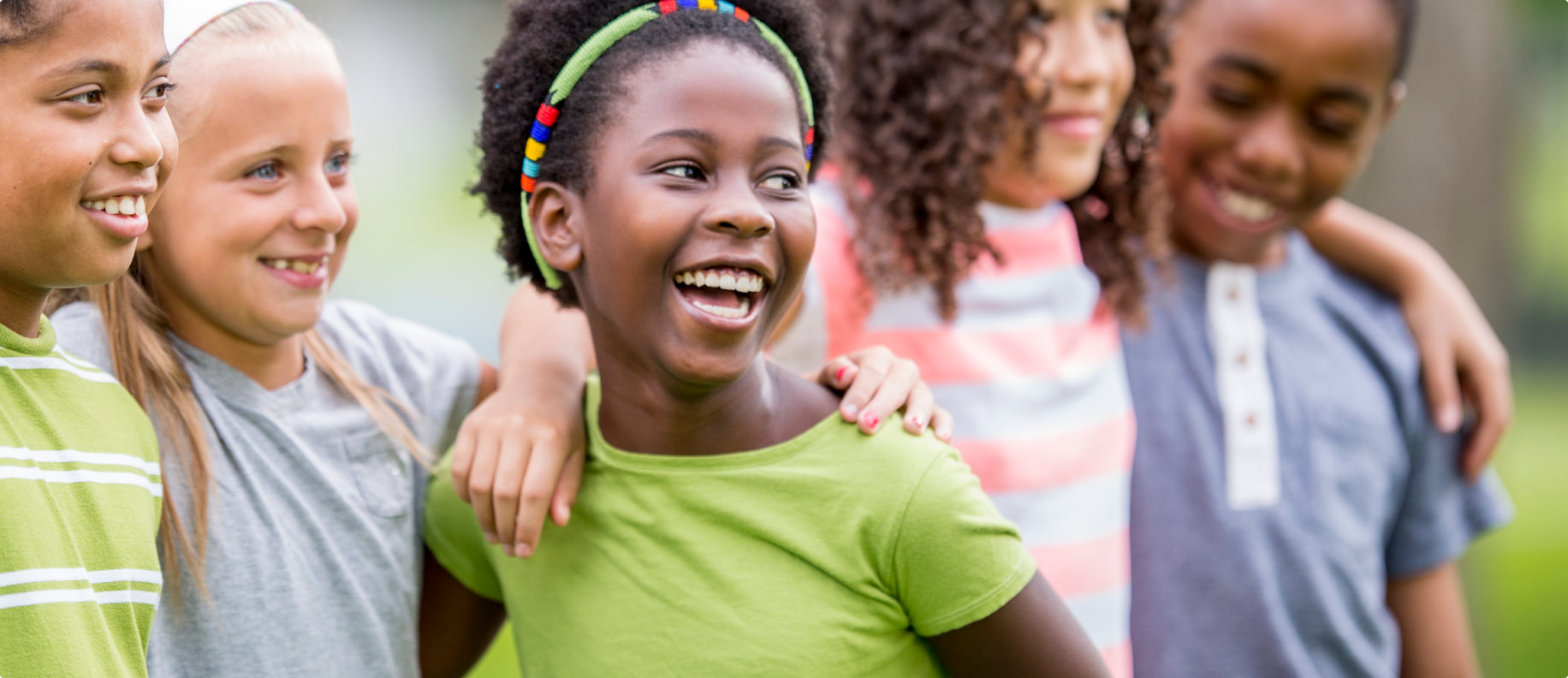 NFHA provides training and consulting services to a broad range of organizations and corporations
NFHA provides training and consulting services to a broad range of organizations and corporations to improve compliance with our nation's fair housing laws and expand access to equal housing opportunity. Our programs are designed to develop the capacity of non-profit fair housing, civil rights, social justice and community development organizations as well as enhancing the ability of for-profit corporations to build their business opportunities and enhance the services and products they offer by complying with federal, state and local fair housing laws and adopting fair housing best practices.
Contact Us for More Information
Contact Cat Cloud, NFHA's COO, for more information at Ccloud@nationalfairhousing.org.