Our Work
Discrimination Against Deaf and Hard of Hearing Individuals in Senior Living Facilities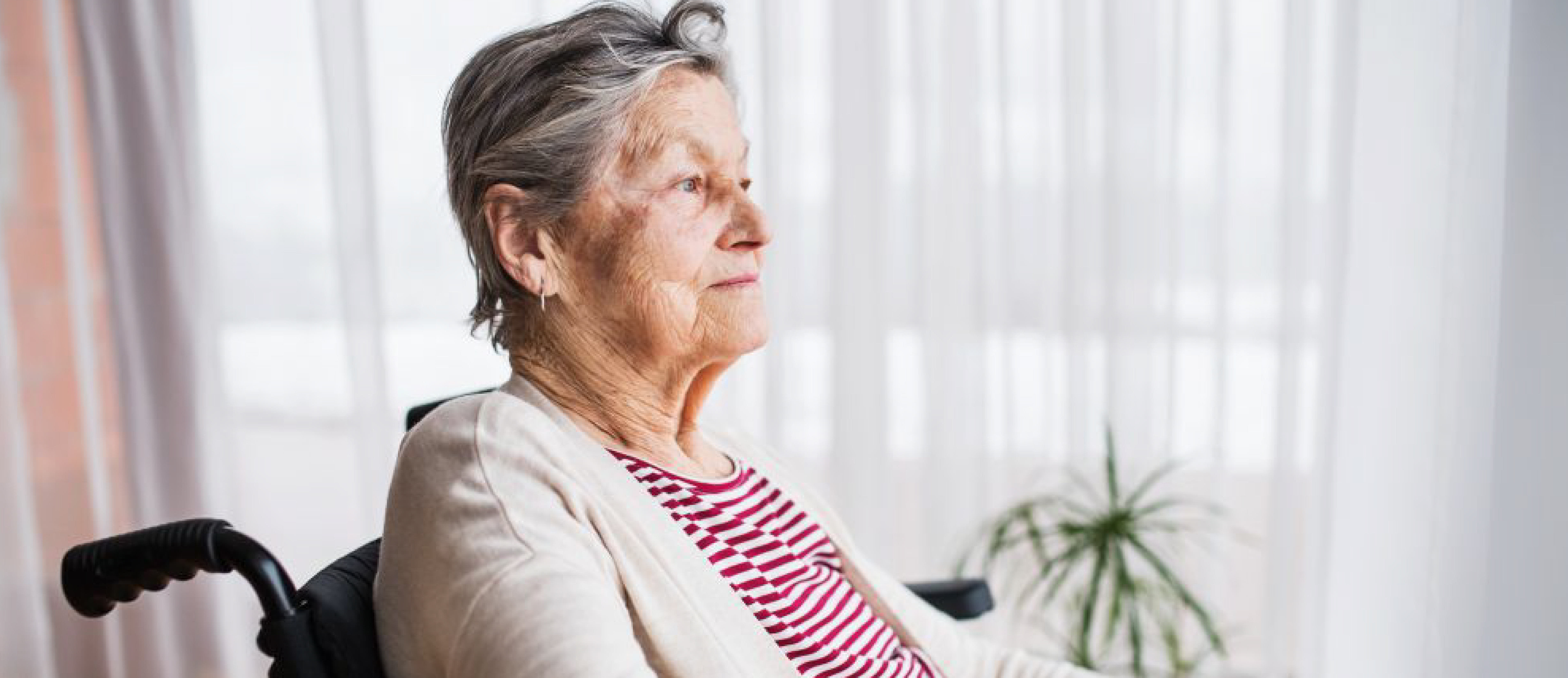 The federal Fair Housing Act prohibits discrimination in housing on the basis of disability. Assisted living facilities, nursing homes, and other senior housing providers may not discriminate against persons who are deaf or who have other hearing or speech disabilities. They may not refuse to speak or engage with you because you communicate through American Sign Language or another auxiliary aid.
Housing providers must make reasonable accommodations or allow reasonable modifications for persons with disabilities, such as providing necessary interpretation services free of charge when requested, allowing a hearing dog or other assistance animal in a no-pets building, or approving the installation of emergency or doorbell strobes in an apartment.
If you or someone you know has experienced housing discrimination, we can help.
Contact us through the Relay Service at 1-800-877-8339 or toll-free at 1-800-910-7315 if you suspect that you've experienced discrimination.
Click here to contact your local fair housing center.
Click here to file a housing discrimination complaint with the Department of Housing and Urban Development.
Click here for more information on the National Association of the Deaf, the nation's premier civil rights organization of, by and for deaf and hard of hearing individuals.
The following videos are presented in American Sign Language with subtitles in English: