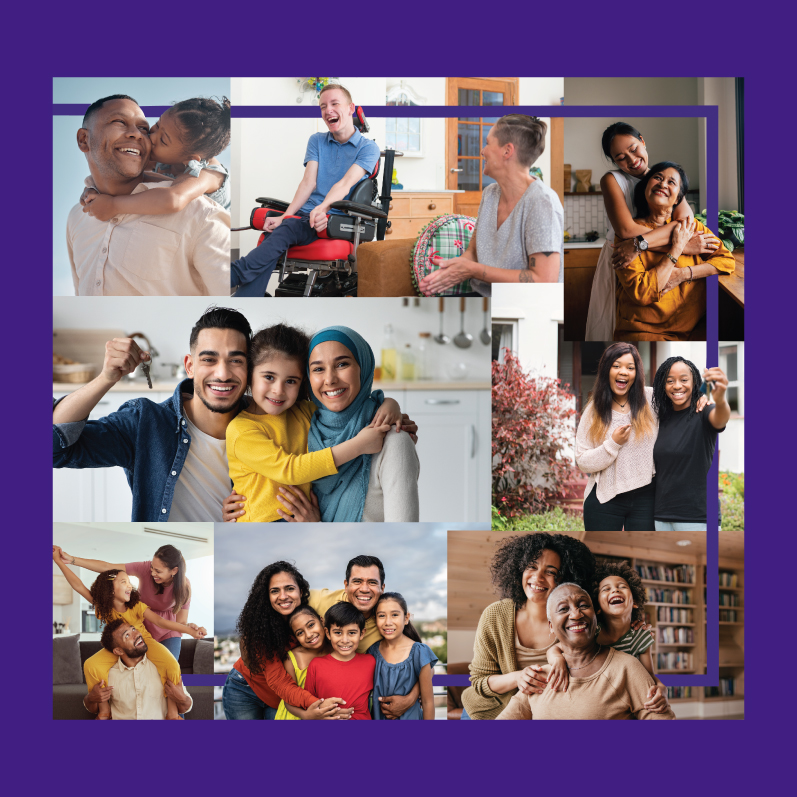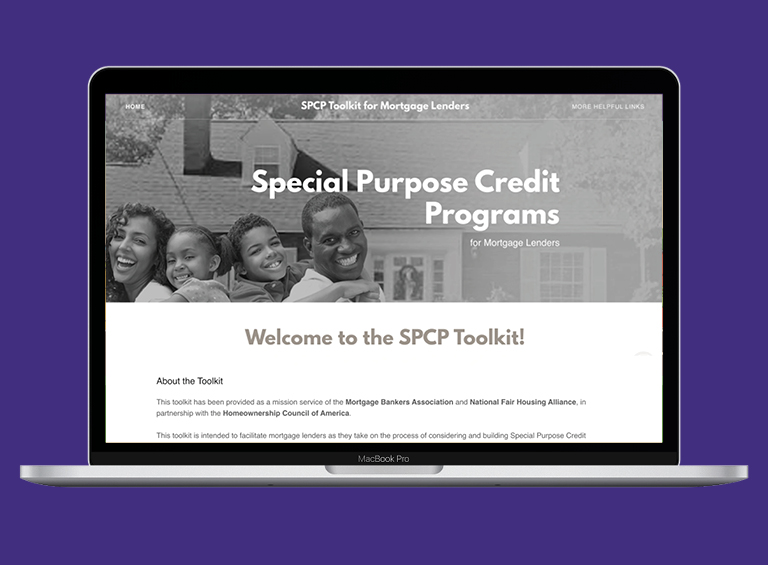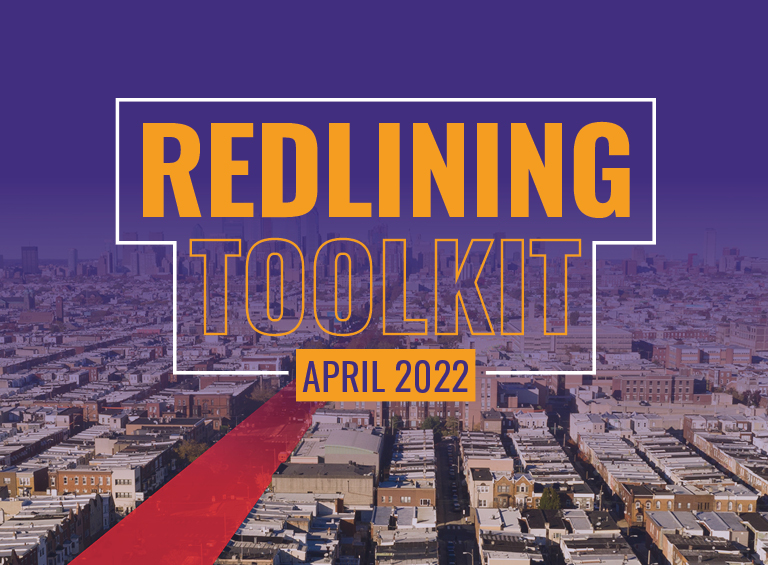 Privacy Paper
Housing Trends
SPCP Toolkit
Redlining Toolkit
The National Fair Housing Alliance is the only national organization dedicated solely to ending discrimination in housing.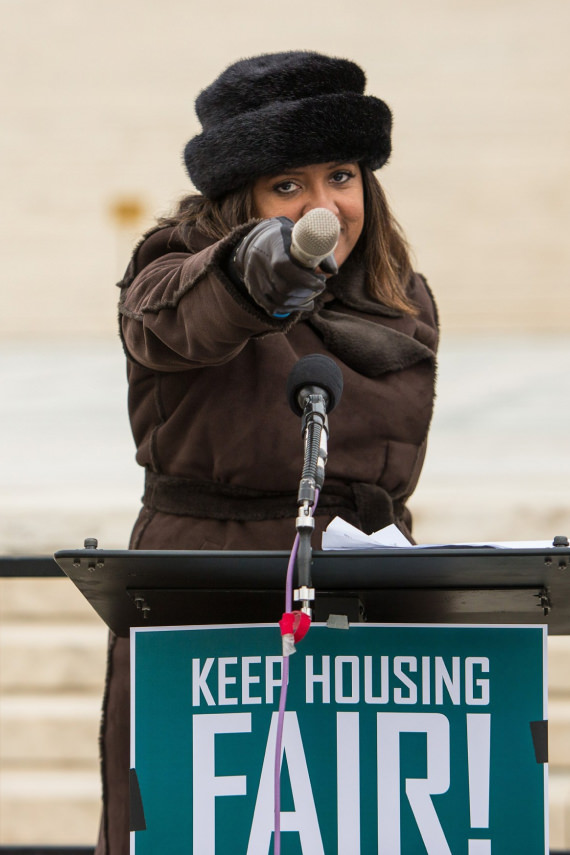 Our Mission
We are working to eliminate housing discrimination
The National Fair Housing Alliance leads the fair housing movement. NFHA works to eliminate housing discrimination and ensure equitable housing opportunities for all people and communities through its education and outreach, member services, public policy, advocacy, housing and community development, tech equity, enforcement, and consulting and compliance programs.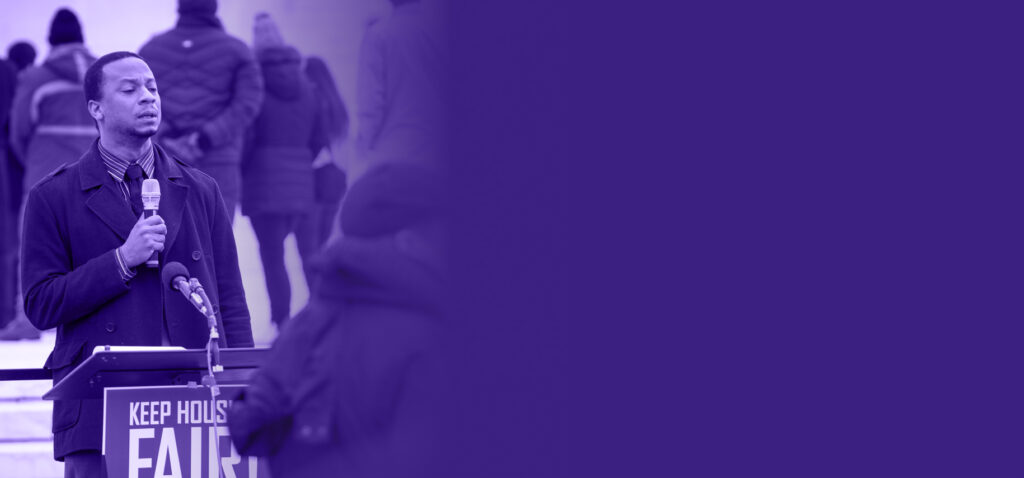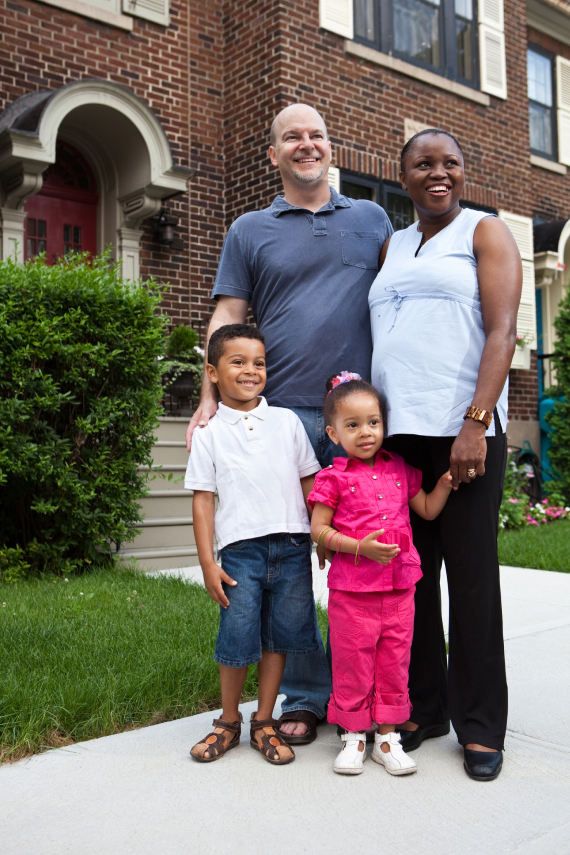 Our Members
We have members across the country
Founded in 1988, NFHA is a consortium of more than 200 private, nonprofit fair housing organizations and state and local civil rights agencies from throughout the United States. Anyone can become a member of NFHA. Your membership helps to support NFHA's programs and enables us to provide assistance to victims of discrimination and address systemic discrimination.
Housing Tools & Resources