Our Programs
Resource Development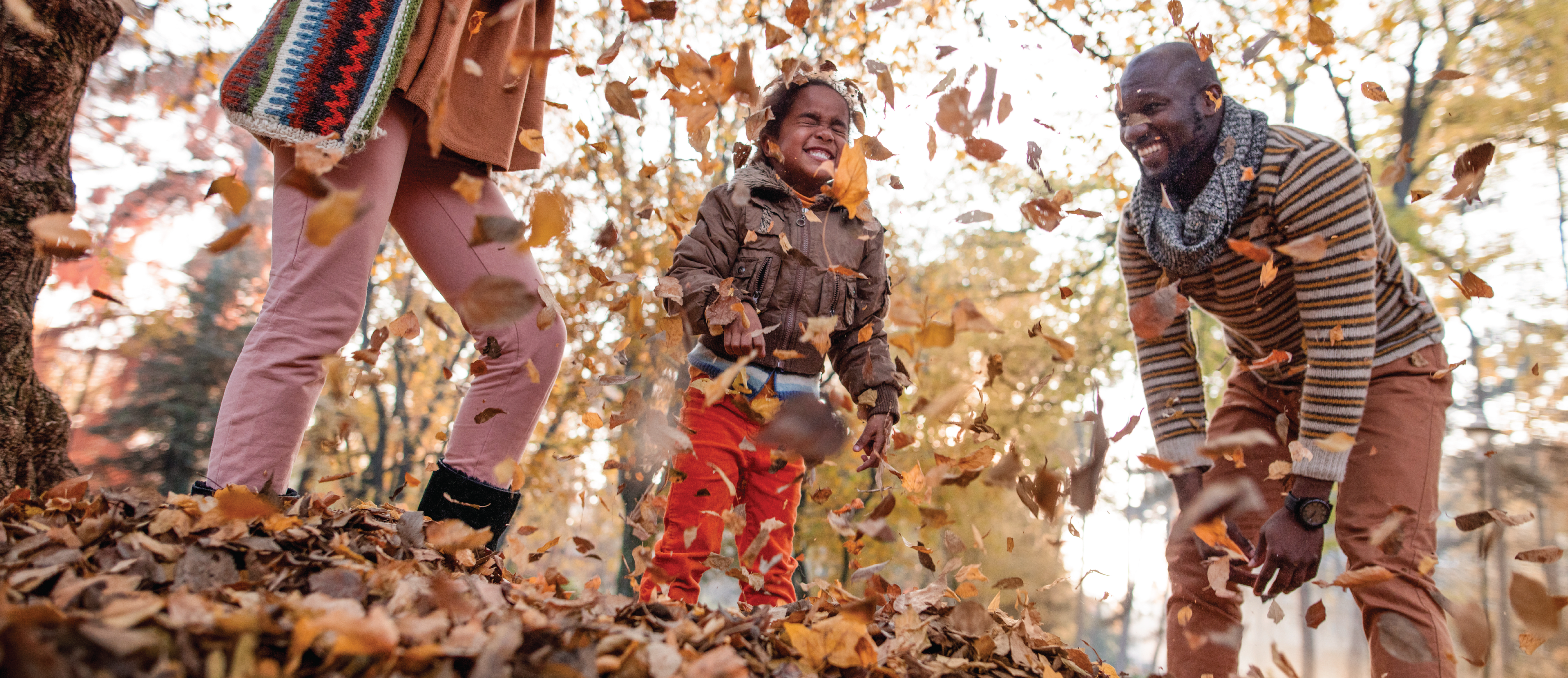 Taking action every day
Our work is so important to millions of people across the country. We are taking action every day to eliminate barriers to housing and lending discrimination that has a devastating effect on families, neighborhoods and communities. We all pay a high price for housing discrimination and that is why we need your help to stamp it out.
Our services are free of charge. The direct help and support we provide to victims of discrimination, the actions we take to eliminate discriminatory policies, and the work we do to educate people about their rights are provided with the support of our funders and the generosity of people like you who care about others.
If you make a contribution of $25.00 or more, you have the option of becoming an Individual Member of NFHA. Click here to learn about our other membership opportunities.
Other ways to give
You can also mail or email in your donation by clicking here for a printable PDF form. Complete the form and mail it to 1331 Pennsylvania Ave. NW #650, Washington, DC 20004 with your donation enclosed, or email it to Sherrill Frost-Brown at Sbrown@nationalfairhousing.org.
We can also process your donation by phone. Simply call us at 202-898-1661 Mondays through Fridays from 9 a.m. to 5 p.m. ET.
With your help, we can change our nation for the better!