Our Work
Disparate Impact Rule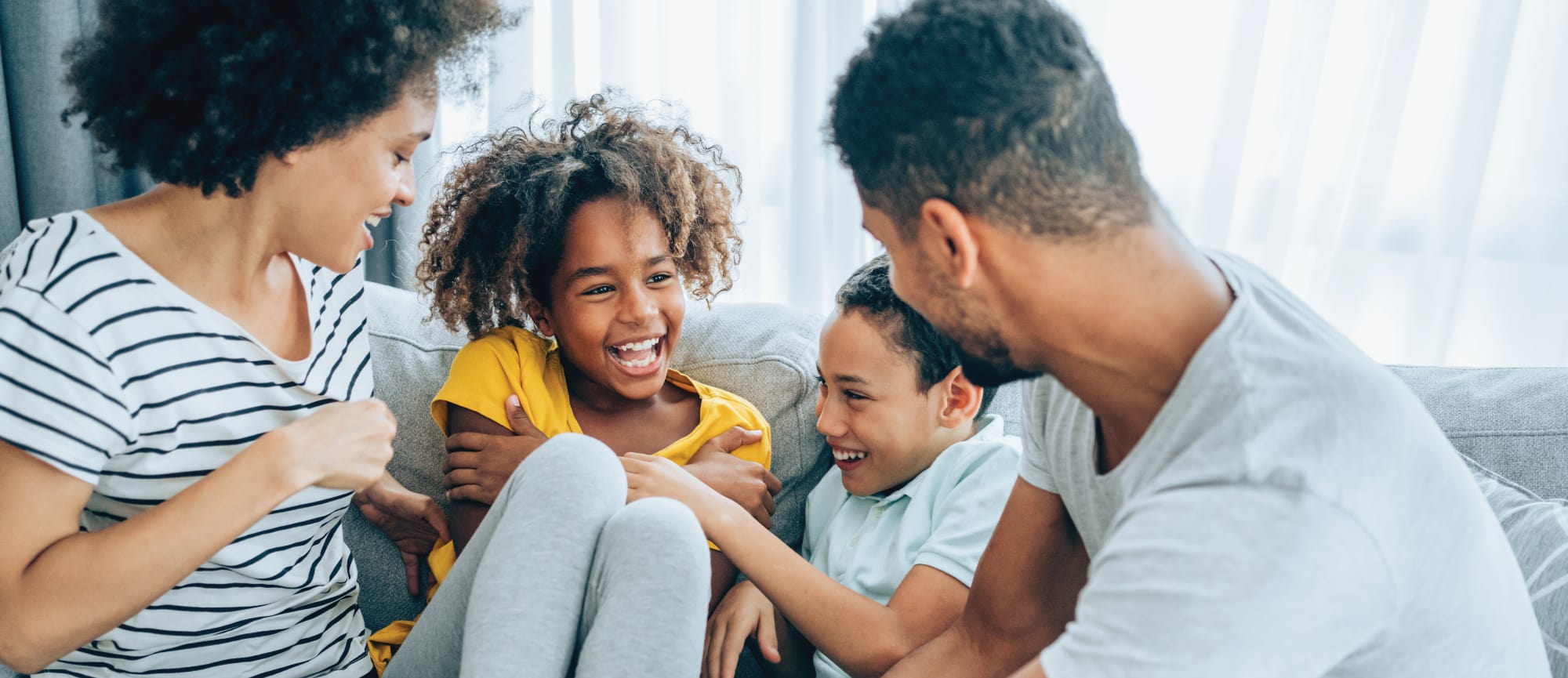 Background on this Issue
In August 2019, HUD published a proposed rule that will drastically weaken the use of Disparate Impact theory in fair housing cases. Disparate Impact is a long-standing critical tool used to prevent housing discrimination. More than 45,000 comments were submitted opposing the administration's proposal to dismantle Disparate Impact under the Fair Housing Act before the October 18, 2019 deadline. Click here to learn more about what's happening, and get important resources and updates about our ongoing campaign to #DefendCivilRights.
October 2020 Update
The National Fair Housing Alliance (NFHA), the NAACP Legal Defense and Educational Fund, Inc. (LDF), Fair Housing Advocates of Northern California, and BLDS, LLC filed a federal lawsuit to challenge the U.S. Department of Housing and Urban Development's (HUD) recent reversal of long standing fair housing protections. Read the full press release here.
On October 26, 2020, the U.S. District Court for the District of Massachusetts nationwide preliminary injunction blocking HUD's new Disparate Impact rule. Read NFHA's statement here.
September 2020 Update
HUD released its final Disparate Impact rule, which will make it eminently harder to challenge systemic racism by housing providers, financial institutions, and insurance companies that deprive people of the services and opportunities they need. Read NFHA's full statement here.
July 2020 Update
Top mortgage lenders and industry leaders have come out urging HUD to reconsider its proposed disparate impact rule. Read a joint press release that includes links to industry leaders' letters to HUD and quotes from civil rights organizations.